Growing the gaming scene isn't just about getting products in people's laps. We want to turn to be a part of serious gamer's lives. In order to help create future esports champions and ambassadors for the brands that we carry, we're busy putting together the plans for the first training grounds in the country.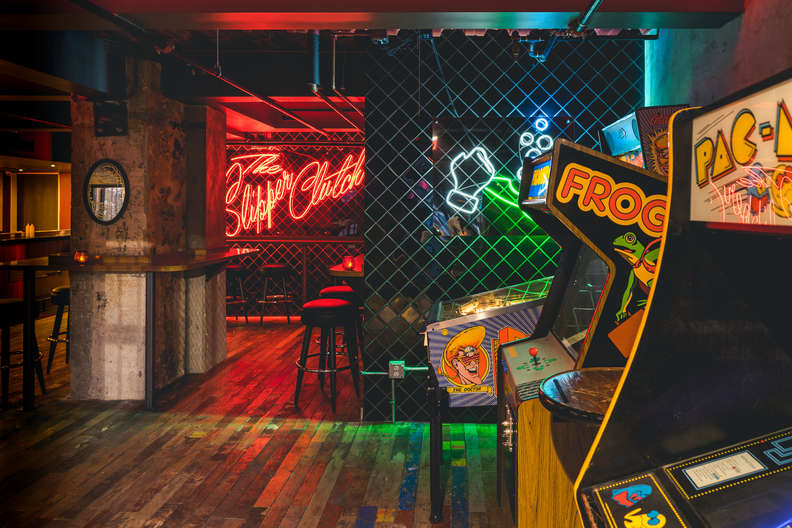 Our spaces need to have the same raw energy that our brand represents. So we'll be working with our partners to ensure that a bit of their DNA is also represented in our projects.
The training grounds are due to be launched in 2021.